Business advantage
Focus on production and supply of PTFE components and products
11 years experience in PTFE production and processing
26 years of technical experience precipitation
6 years experience of export services
Military designated suppliers Service experience in many industries and areas
Long-term stable cooperation with customers in 27 count

Quality products
Competitive factory price
1.100% Virgin material to ensure quality
2.Free samples available
3.SGS Standard Certification
4.CNC Custom processing
5.Safe package suit for Air shipment and sea shipment

Professional service
6 yeas experience of export services
1.Service for 45 countries and more than 1500 clients
2.Flexible MOQ
3.Delivery on time
4.7*24 hours quick response
5.Promise change the product In case of quality problems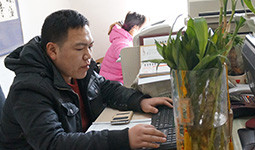 TICOPTFE, China military designated suppliers, focus on manufacturing and supplying various of PTFE parts and products.
With 26 years of technical experience precipitation, 11 years of experience in production and processing, 6 years of experience in export service, TICOPTFE services in military, chemical, civil, construction, rail transportation, petroleum, aviation, aerospace, machinery, medical food and outdoor facilities and other industries based on the technical advantages of strategic and cooperative relations between the military scientific research institutions. Our Products cover customized multi-purpose high precision PTFE parts, PTFE packing, PTFE expand belt, seals and various specifications, high quality PTFE sheet, PTFE rod, PTFE tube, and PTFE films. Focus on quality...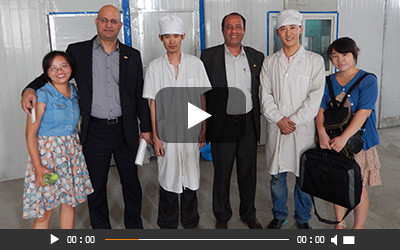 Address: NO. 368, DAQING ROAD, LIANHU COUNTY XI'AN CHINA
Email: postmaster@sxptfe.com
Mr. zhandong yang
Telephone: 86-029-89549229
Mobile Phone: 86-13709266018
Send us drawings or sample for inquiry. Contact now!